Turning agency work into pure art
Turning agency work into pure art
over 15 years
in the game

ABOUT ME

IT'S NOT ALL

GRATITUDE
IS ESSENTIAL
TO A GREAT TEAM

MY WORK ETHIC

My path has not been
a traditional one.

It all started
with this.

And my belief
in magic.

I lived in Brasil.

I SPEAK
SPANISH,
PORTUGUESE
& ENGLISH.

I LEARNED
FRESCO PAINTING
AT A
BUDDHIST TEMPLE

INTERNED
WITH ARTIST
CHARLES
ROSS

DESIGNED
PROJECTIONS
FOR THEATER
&DANCE

AND WORKED
AT A TOP 10
AD AGENCY
Say Hello!
Strategic
"Our collaboration benefitted from his openness to my strategy and distribution POV, and his ability to interpret this feedback and incorporate it into his vision. Patrick is an adaptive individual, a strong storyteller, and a wonderful human being."
Committed
"Patrick is a creative, thoughtful and kind teammate. He is committed to delivering great work and his passion for his work comes through in everything he does."
A Remarkable Leader
"Patrick is the type of multifaceted creative that every brand needs on their team. He is a remarkable leader, an excellent storyteller and a brilliant director, writer, editor and photographer."
Some brands I've worked with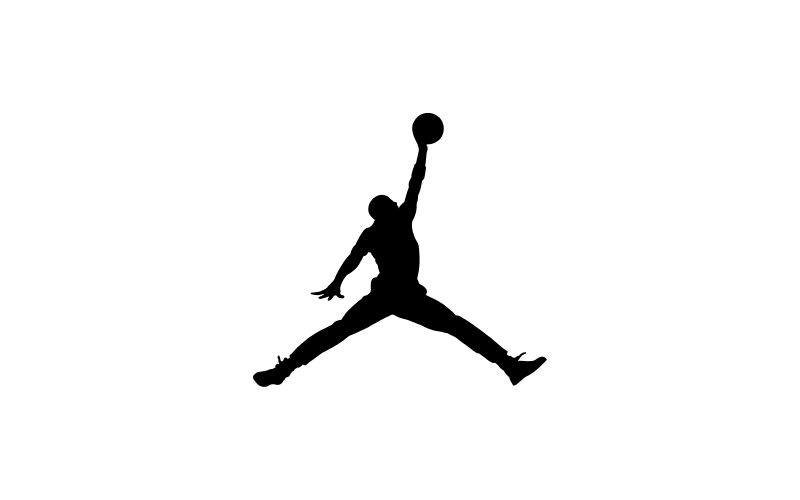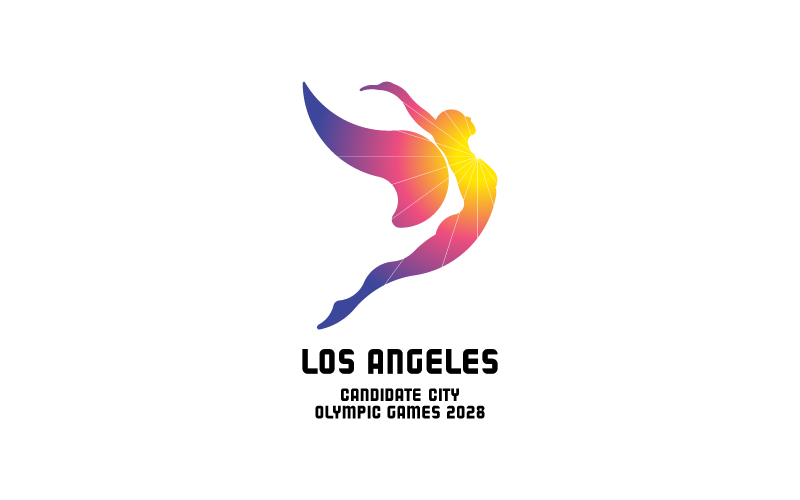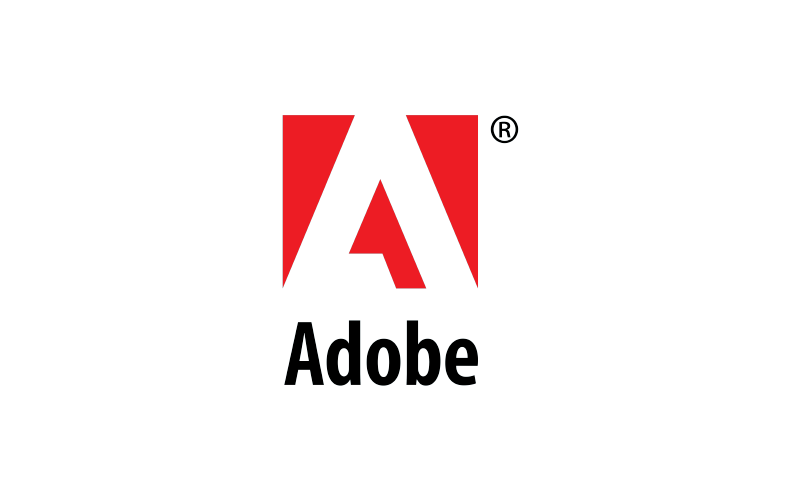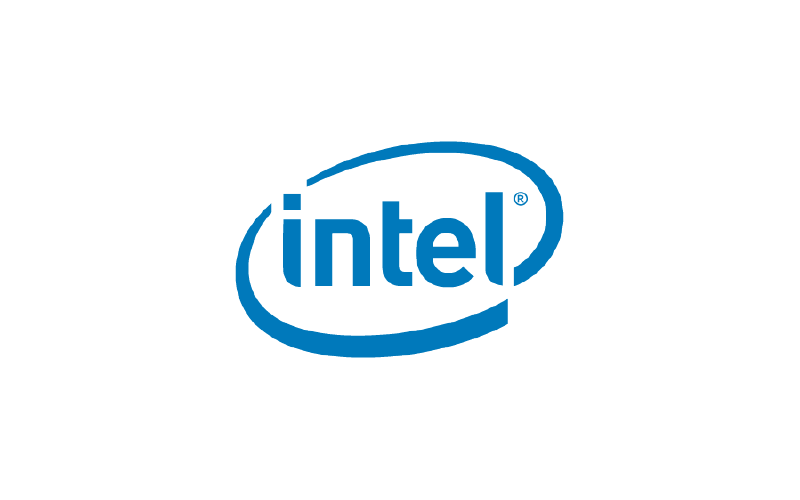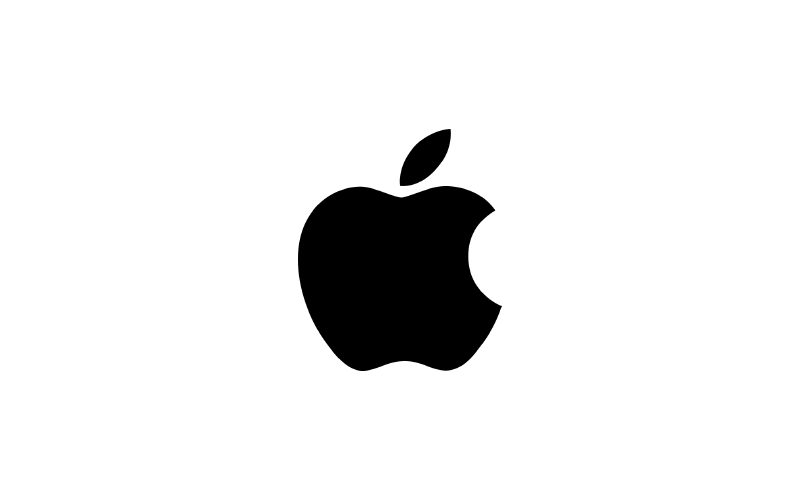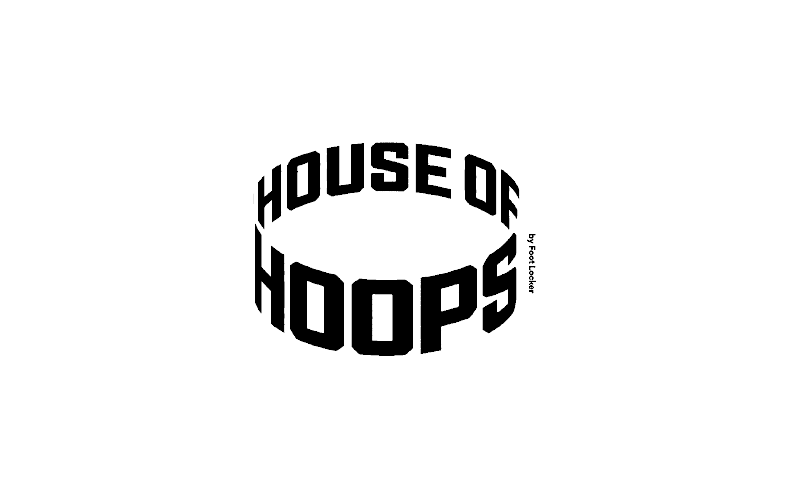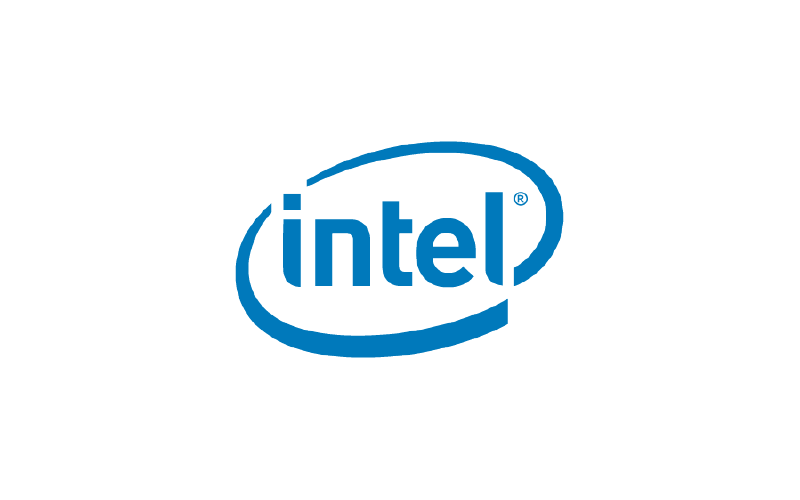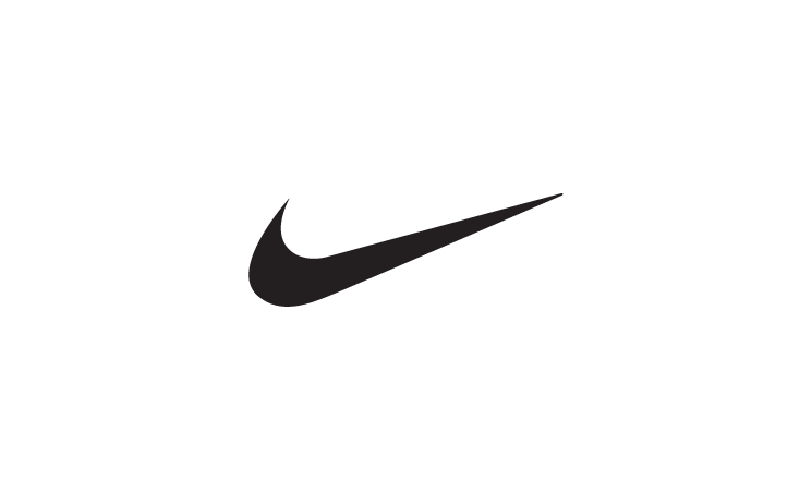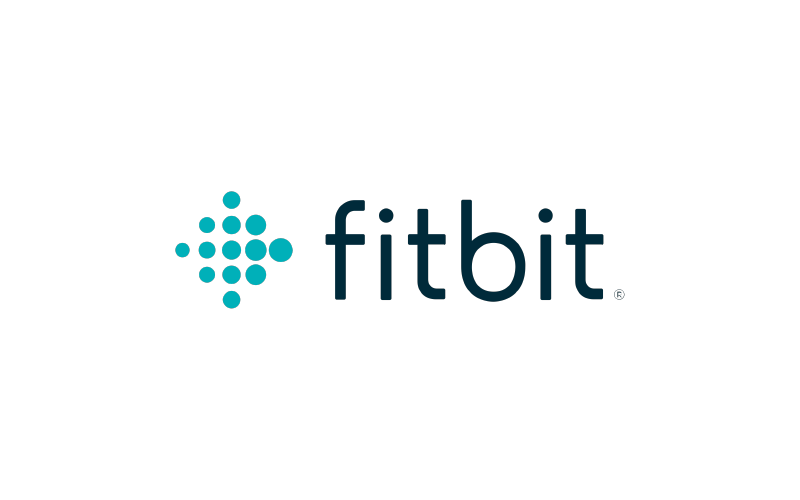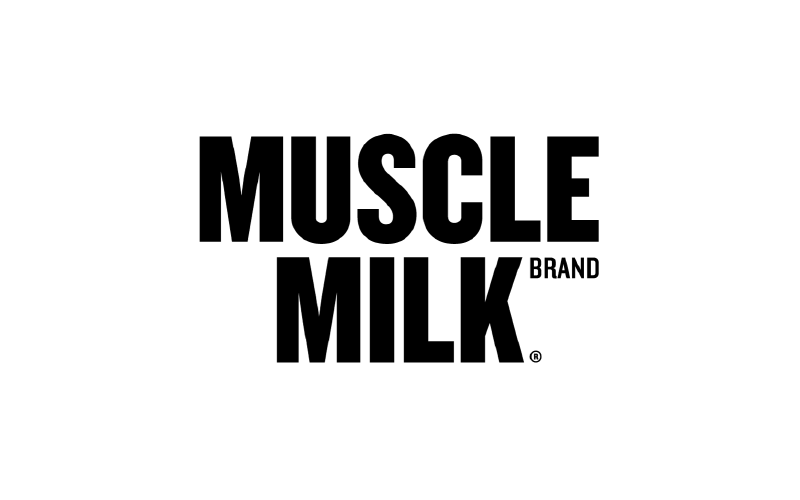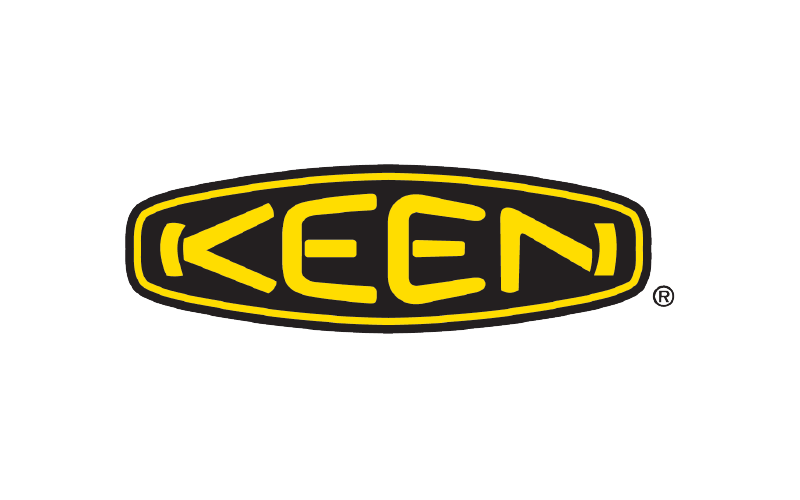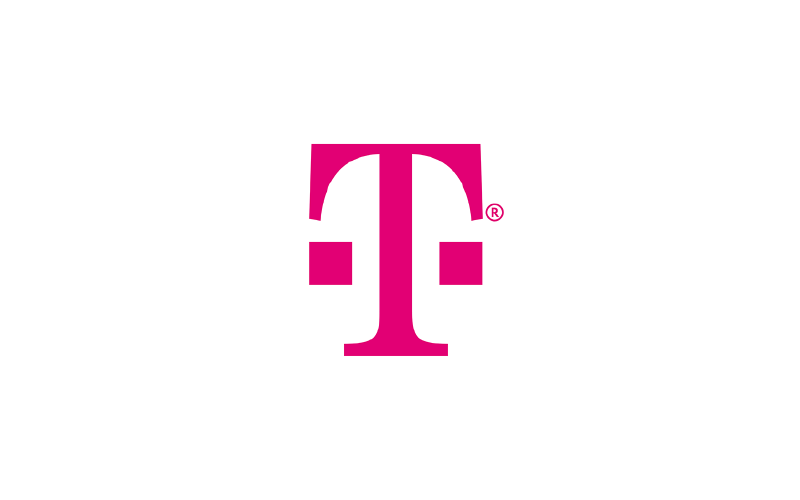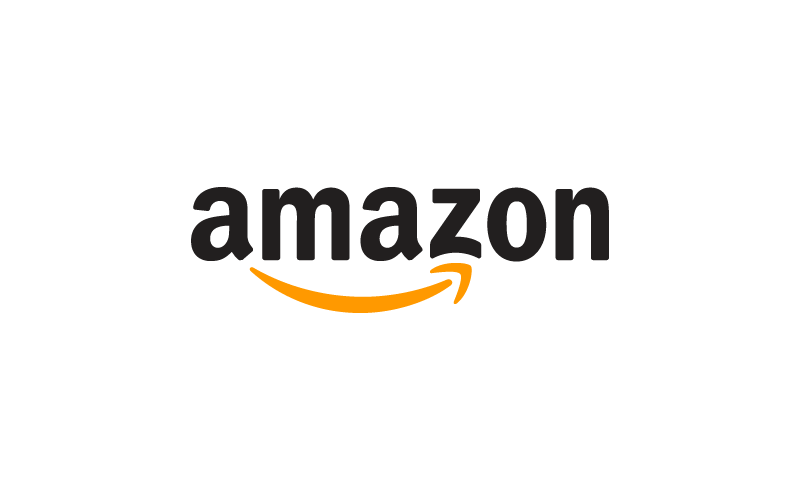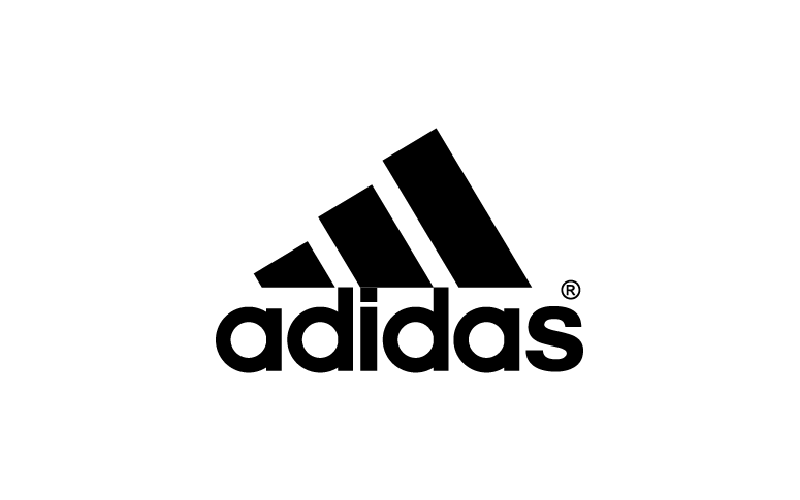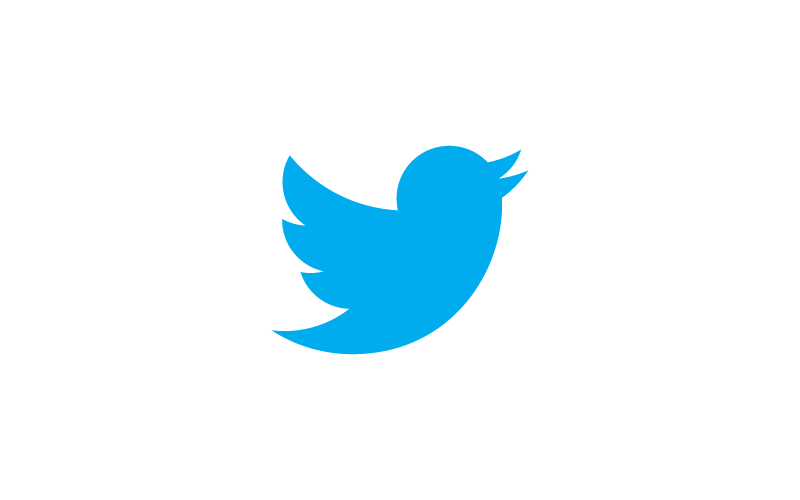 THE MOST ENGAGING INSTAGRAM POST FROM BRANDS IN 2016
The brands with the top five most engaging posts on Instagram this year, according to research by ListenFirst Media, all followed trends of content that does well on the platform: sports, fashion, and food.  Nike shared a video of soccer player Marco Materazzi talking about his obsession with basketball star Michael Jordan — in Italian, with an excellent use of type in its translation.
2010 / San Diego Asian Film Festival
Finding Face |  Best Documentary Feature
Best Photography & Graphics
Adobe Project 1324